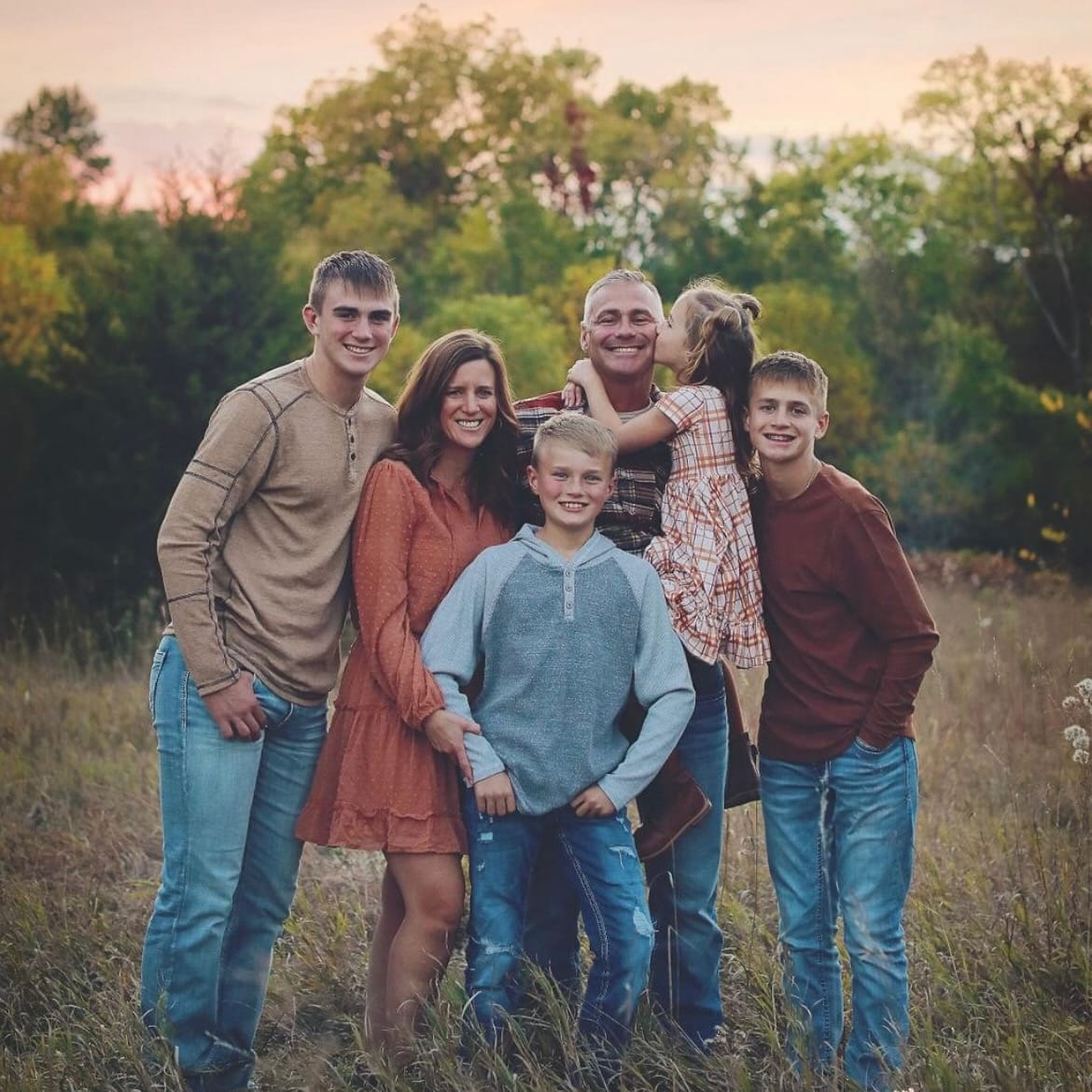 Mike Davidson
As Vice President of Pyramid Roofing, Mike takes pride in creating a culture that motivates, challenges, and supports his employees to succeed and grow. By providing his team with strong leadership, the ultimate reward is watching them thrive in their roles and the ripple effect that extends to the customers who allow Pyramid Roofing to help protect their most important asset. Investing time in people is what Mike does best and that extends to his own wife and four kids. Their family thrives on the simplicity of connecting with nature – whether it be hiking, relaxing at the lake or other outdoor activities, these are the relationships that matter most.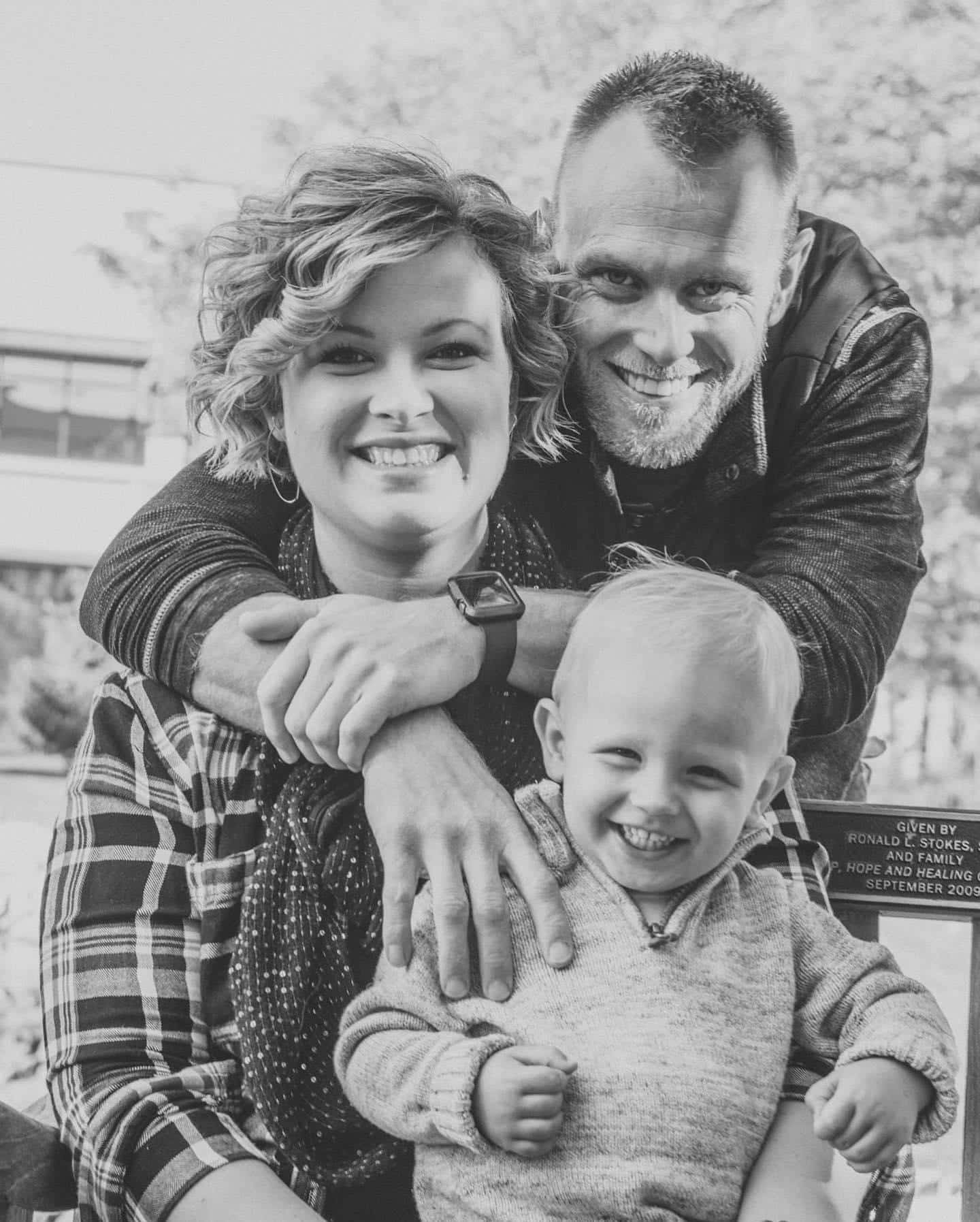 Tom Youngquist
Tom Youngquist's technical title is Production and Operations Manager, but it might as well be "Jack of All Trades" since he's the go-to guy at Pyramid Roofing for everything from vehicle maintenance to IT. His main focus is overseeing the production process and coordinating all production activities and operations. Being raised with a strong work ethic it's no surprise that Tom's favorite part of the job tackling any new challenges that come his way and overcoming these obstacles through hard work and dedication to the job.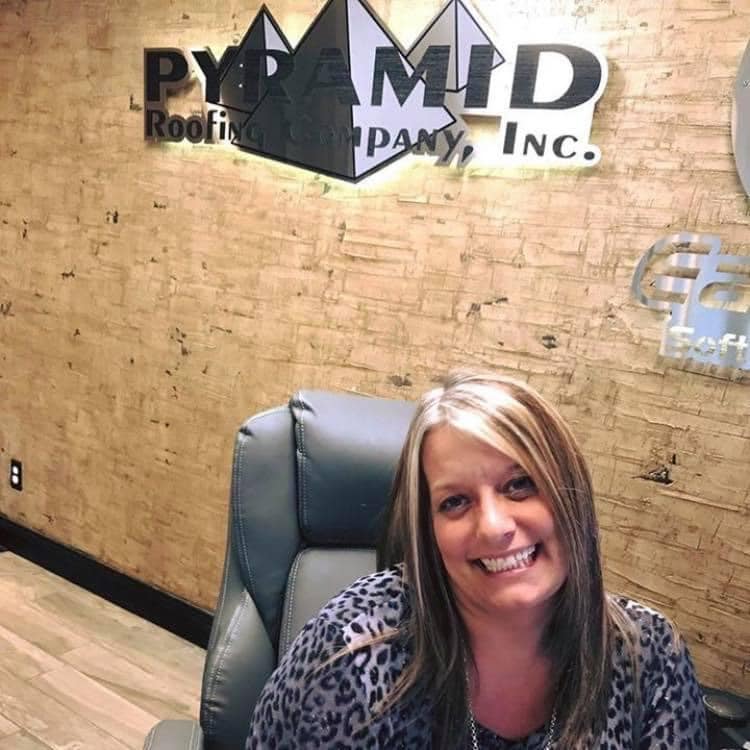 Valerie Knight
Valerie, Sales Support Specialist Manager, aka the woman-behind-the-curtain handles everything behind the scenes to support the team and keep the wheels turning.  Supporting sales staff, A/R, collections, managing Inside Sales Coordinators and Receptionist, working with insurance companies and adjusters, onboarding new contracts for builders…phew!  It's no wonder Valerie says the best thing about her job is that no day is the same.
Austin Hartweg
Austin Hartweg values his position as Sales Manager because it enables him to help others solve daunting problems in their lives. He loves meeting new people, formulating estimates to best fit their needs, and ensuring a smooth and positive process for the customer.  As hardworking as Austin is on the job, he's even busier at home running a farm and raising 6 (SIX!) children.  He just might be superhuman.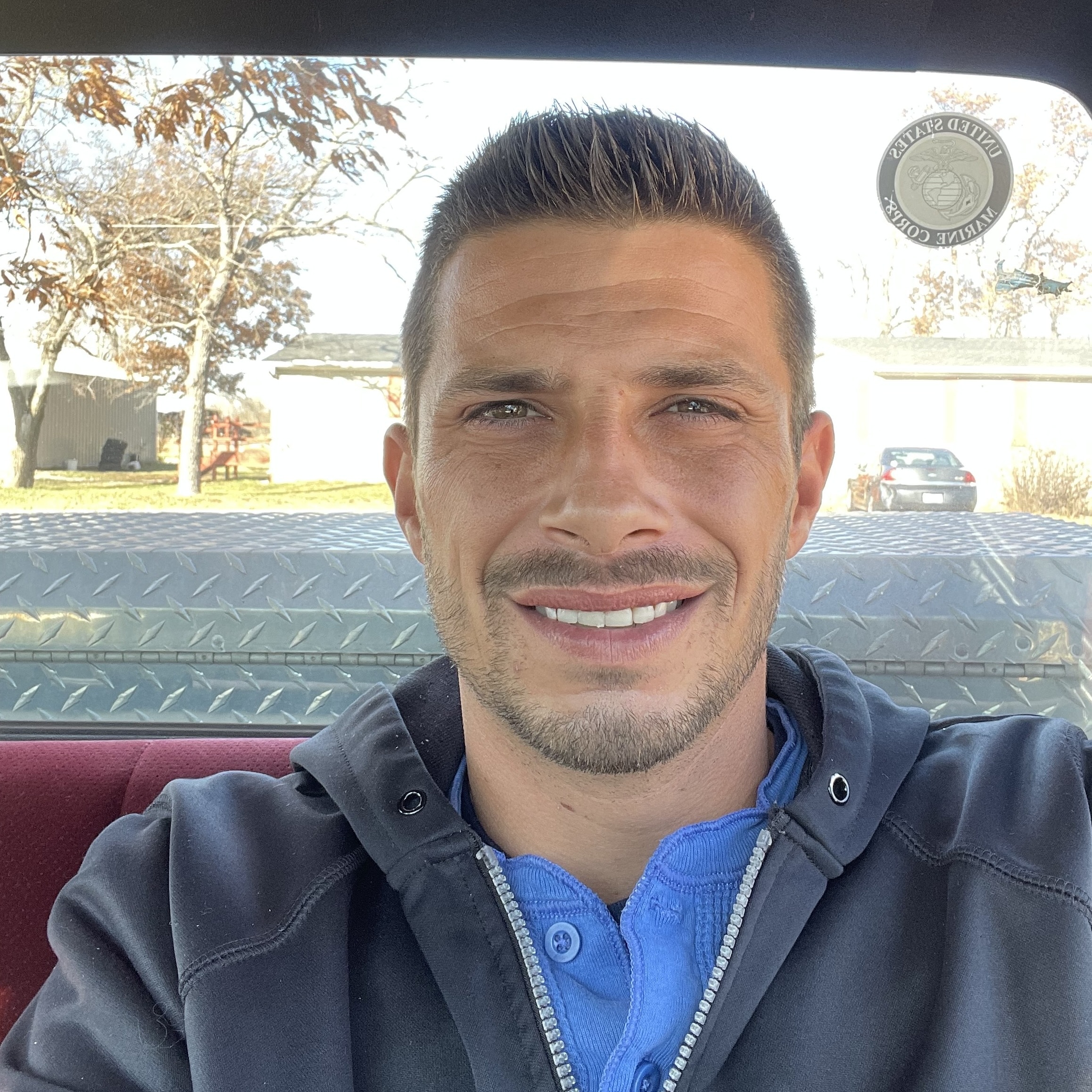 Geff Goodell
As a Residential Field Specialist, Geff manages and inspects completed projects. He considers himself to be a professional "attic monkey" finding leaks, always moving, and solving problems.  He enjoys his job because he never has the same day twice.  
Heath Chitwood
After spending 6 years in the Marine Corps, Heath is one sales guy you'll never catch running late.  He's precise, detailed, and honest with his customers.  Heath values the opportunity to work in the community and help each individual by thoroughly inspecting their roof and making cost-effective recommendations. When not up on a roof you can find him teaching Brazilian Jiu-Jitsu in the Olathe area.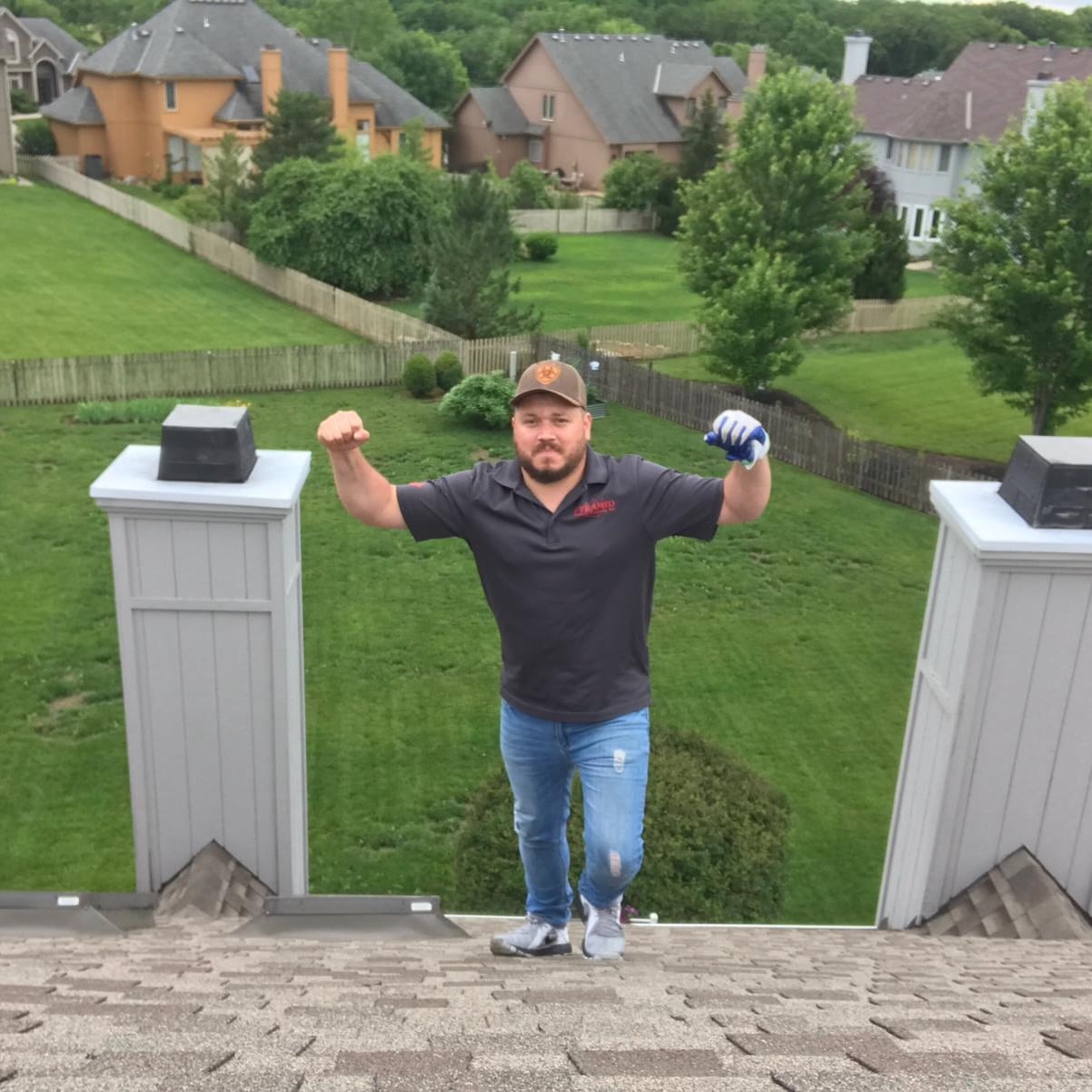 Jose Meraz
Jose is the Repair and Warranty Specialist, but prefers to be thought of as a "leak-chasing ninja".  He loves the challenge of hunting for an elusive leak, the thrill of climbing challenging roof surfaces, and being the hero that solves the client's problem.  When not in ninja mode you can find Jose letting loose with friends and family making memories, keeping up with his three little ones, and working on cars with his brother.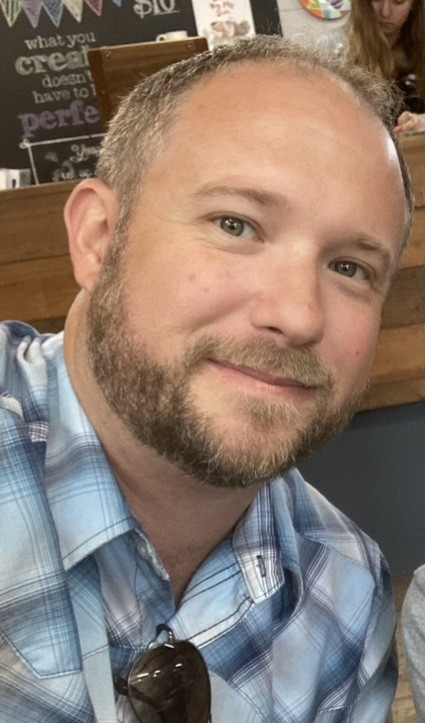 Josh Cyboron
Josh works in Sales and Business Development and builds relationships with insurance agents, real estate agents, and others in the community. He also makes it a priority to be involved with trade associations and other groups like Chambers of Commerce.  As a strategic thinker, he enjoys developing strategies to connect Pyramid Roofing to the community in meaningful ways.  When away from work he recenters at home with his wife and 8 children, finding time with a good book or hunting.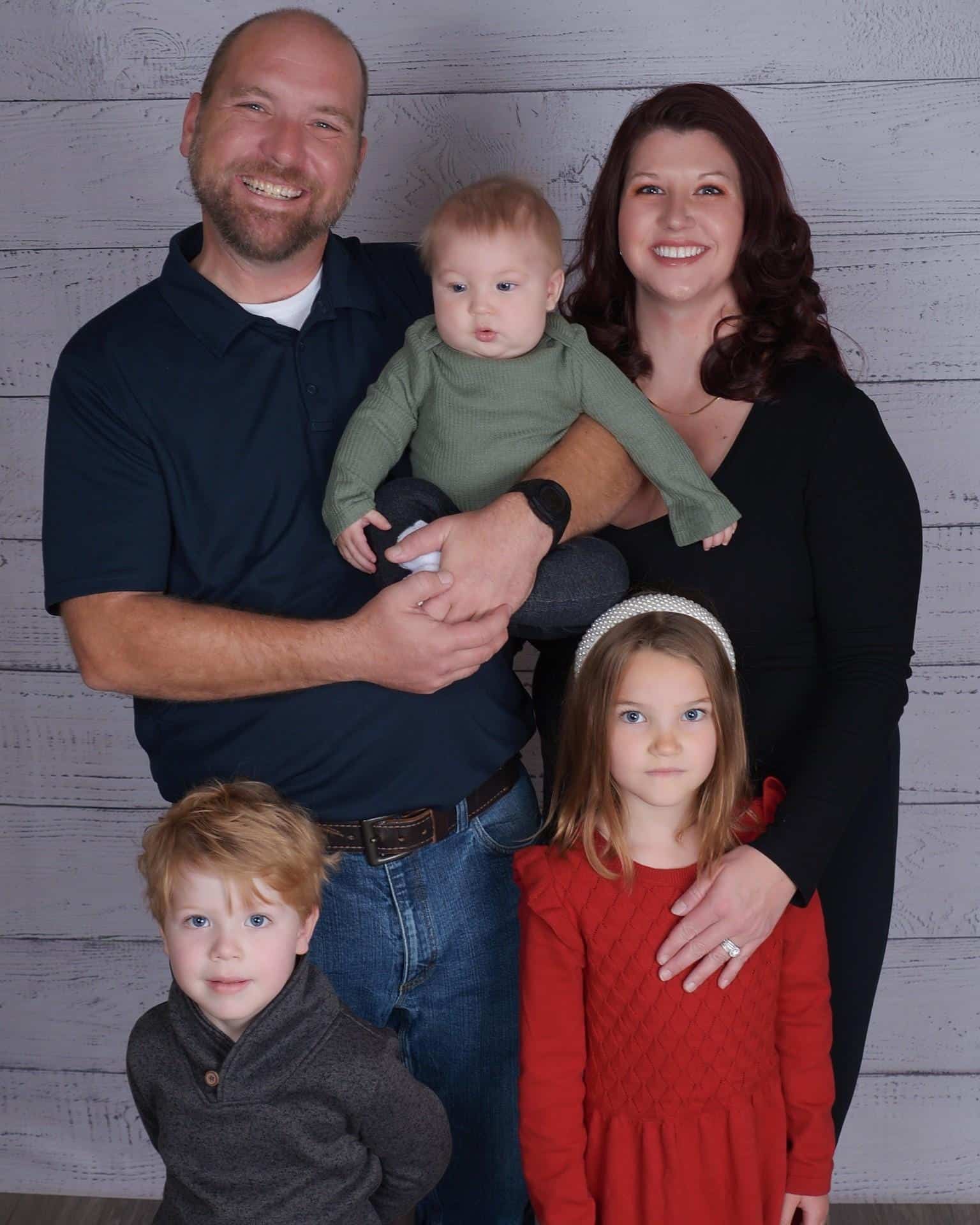 Michael Watterson
Michael inspects and estimates all commercial and multi-family properties for repairs and replacement of roofs and gutters.  With the many different types of roofing in the commercial arena, he enjoys the challenge of identifying and solving problems for Pyramid Roofing customers and helping to educate them. In the office, Michael keeps his co-workers on their toes with his humor and antics.  And at home, he has three kiddos that keep him on his toes.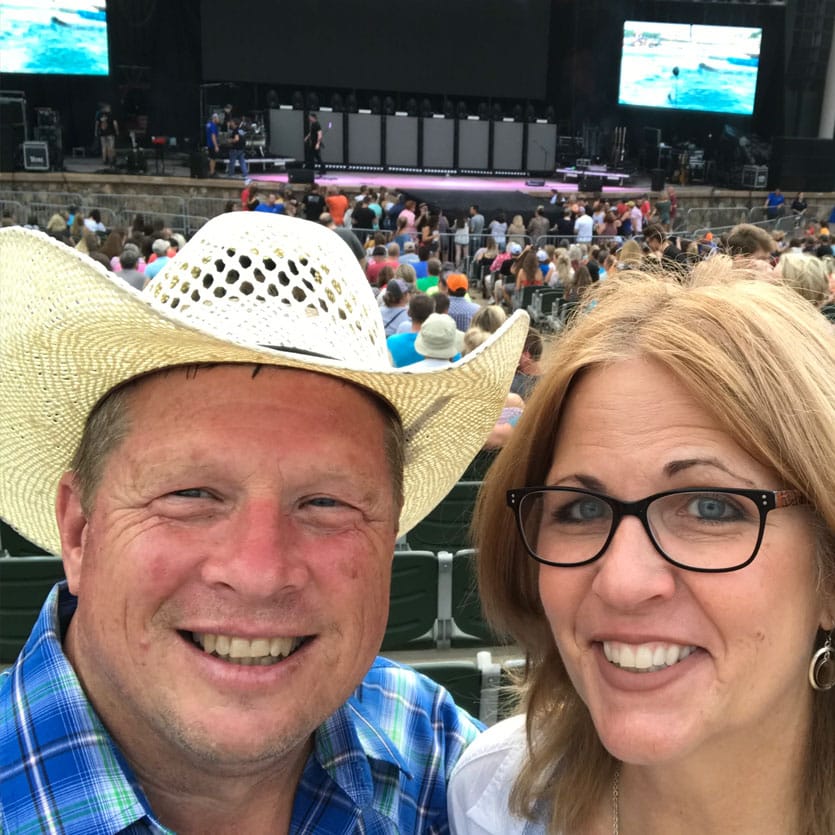 Ray Linder
Ray enjoys being on the sales team because it allows him to be outside working directly with the homeowners and identifying their needs. With over 14 years at Pyramid Roofing, Ray is the veteran who can be counted on for his depth of industry knowledge. Ray's love for the outdoors extends to his personal life where he enjoys free time deer hunting with his grandson and camping.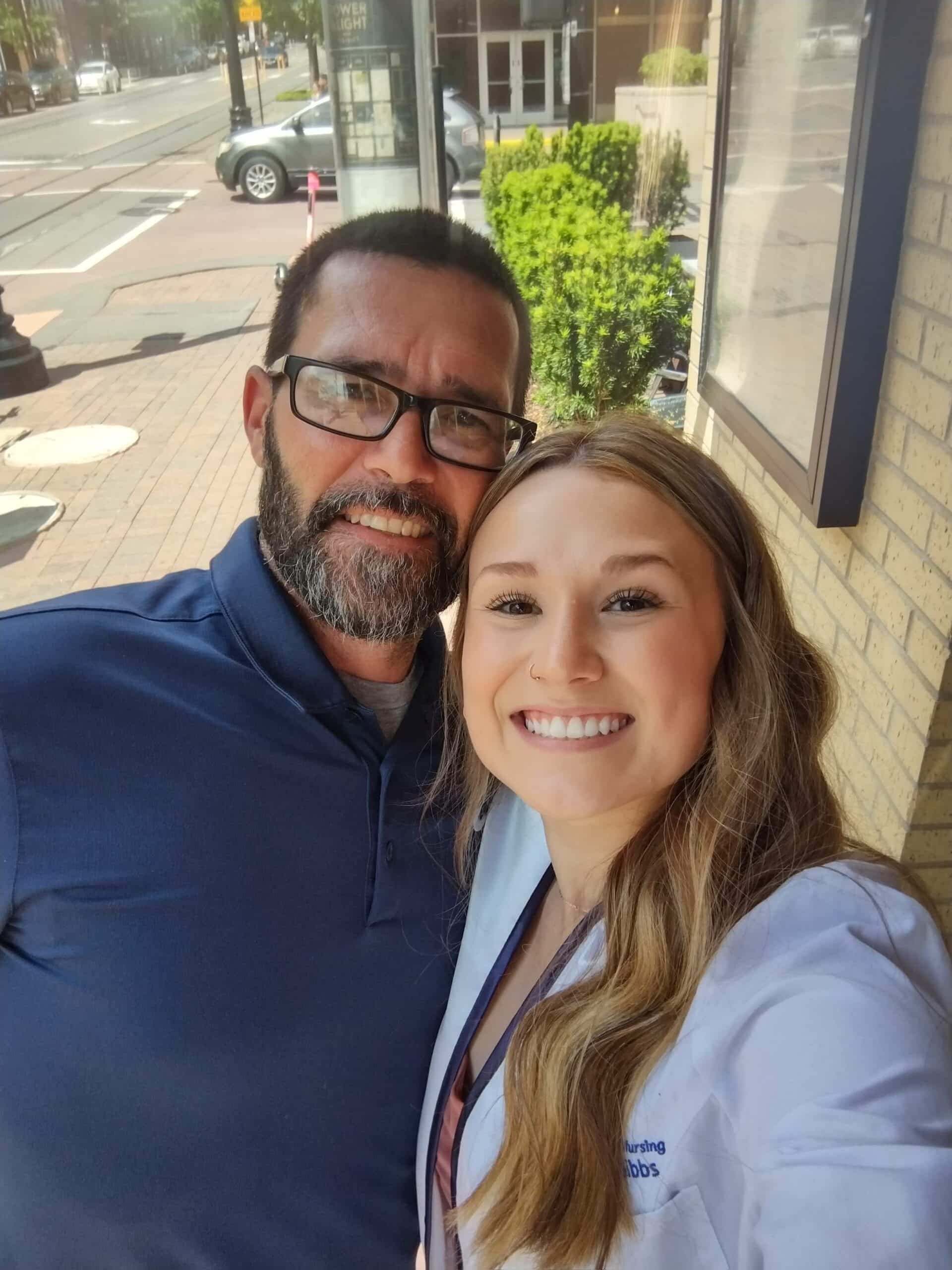 Shane Gibbs
Commercial Production Manager, Shane Gibbs, keeps the wheels turning at Pyramid Roofing by approving estimates, ordering materials, and ensuring the right people are in the right place at the right time. Juggling comes naturally to this father of three which is why his coworkers know they can count on him whenever they need an extra helping hand – after all, the people are his favorite part of the job. A self-proclaimed foodie and sports fanatic Shane does slow down every once in a while to enjoy these simple pleasures.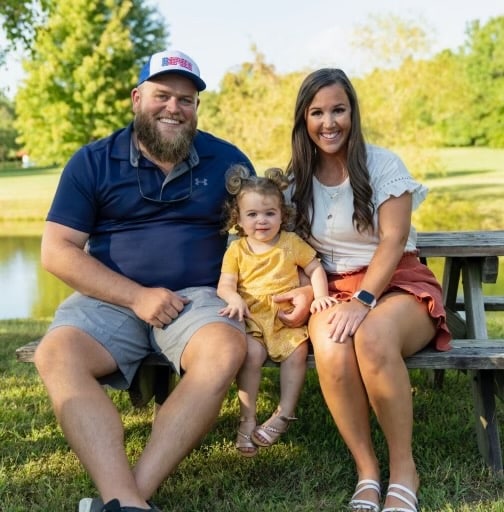 Tony Galant
Tony finds fulfillment in his sales role helping clients find the best solutions for their particular needs.  He thrives on meeting new people and forming connections that build trust between Pyramid Roofing and the customer. Tony calculates estimates for labor and material with precision and ensures that each job is executed properly. The role he most values in life is being a father and when he does get some free time you'll find him drawn to water either walleye fishing or waterfowl hunting.