It's Not Just A Career. It's A Calling.
At Pyramid Roofing we never stop looking for unstoppable talent. The real difference makers. We're highly selective and extremely protective of our culture. If you join the Pyramid Family, it's our goal to make sure when friends, family and colleagues ask you where you work, it's always preceded by, "I have the most incredible privilege every day to serve with my team at…"
We understand people don't quit companies, they quit people. Simply put, we don't hire talent to tell them what to do. We hire the best and the brightest, fit for their perfect role and career path, then empower them to raise the bar while having fun. We accept only those with a servant's heart, on a quest to be better every day. Those with a desire to deliver for a greater good and to be part of something bigger than themselves.
Since 1992 Pyramid Roofing has been built on the principles of fast, friendly service, fair prices and quality workmanship. We've always vowed to treat our customers and employees fairly, truly understand them and listen to their needs and concerns. That's what sets us apart from the rest. Some companies call it going the extra mile; we call it doing things the right way. The Pyramid Way.
If you find that our words align with your professional vision, we hope you'll take the next step. Find your calling below and apply today. It might be the most important and rewarding decision you'll ever make.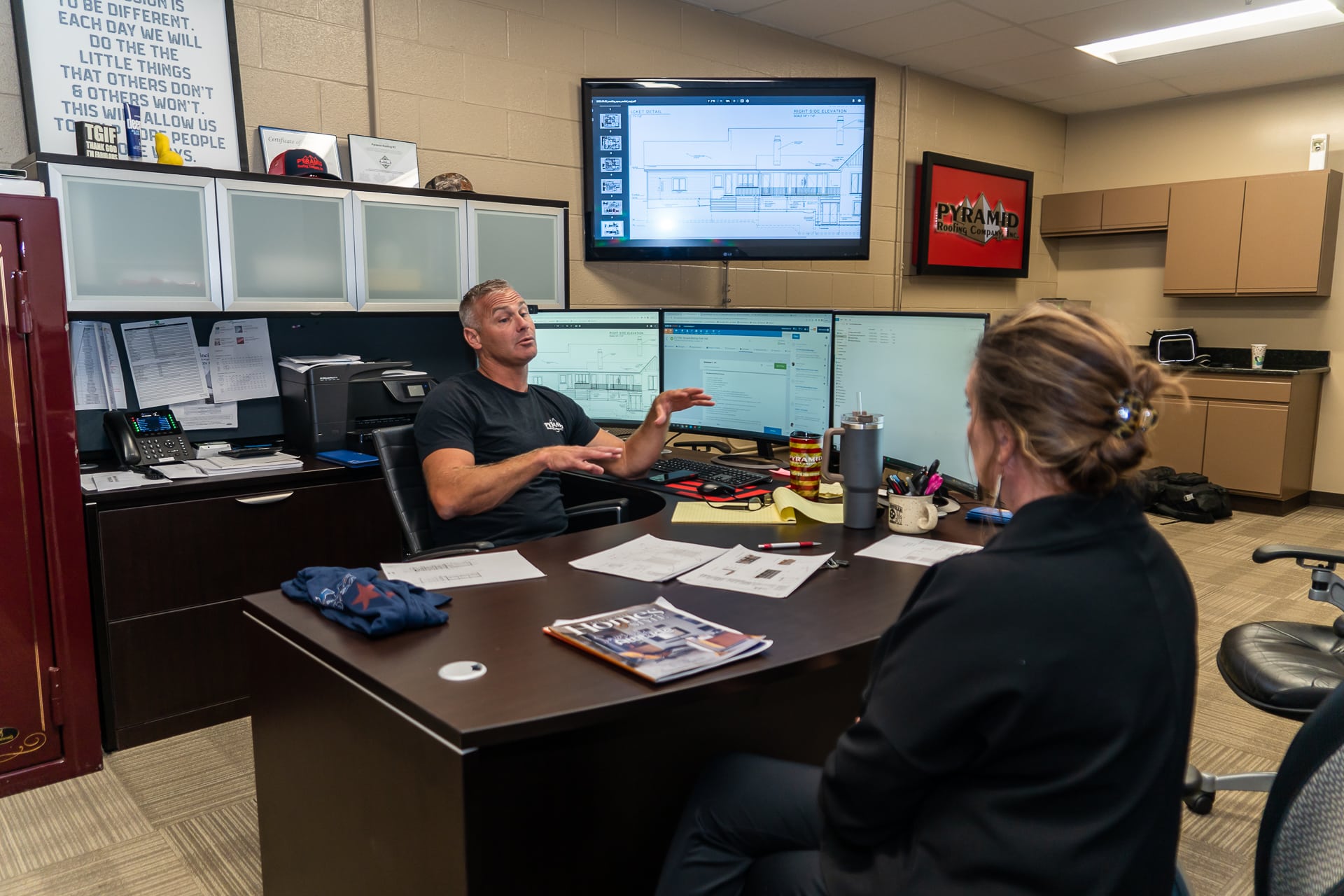 Build Strength Of Mind
Pyramid Roofing knows for you to be your best, fostering a culture of support, training and knowledge growth is absolutely critical. We're a company that regularly sends those that earn it, to learn it, from the best teachers on the planet.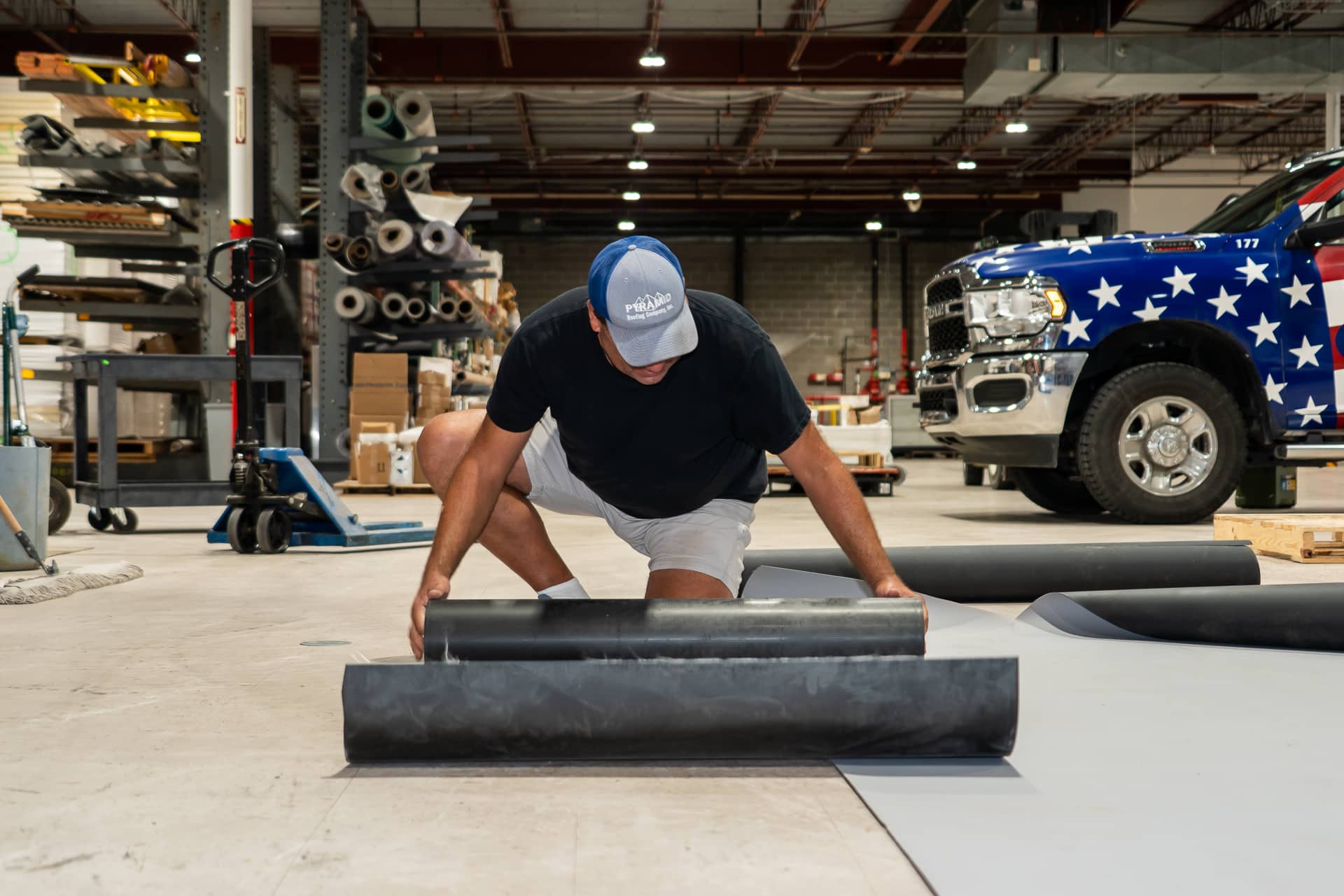 Build Strength Of Body
We've invested in our team by adding a state of the art cardio and strength training gym to our facility. As a Pyramid Roofing employee you also have free, weekly access, to the best fitness trainer in the region to reach your health goals.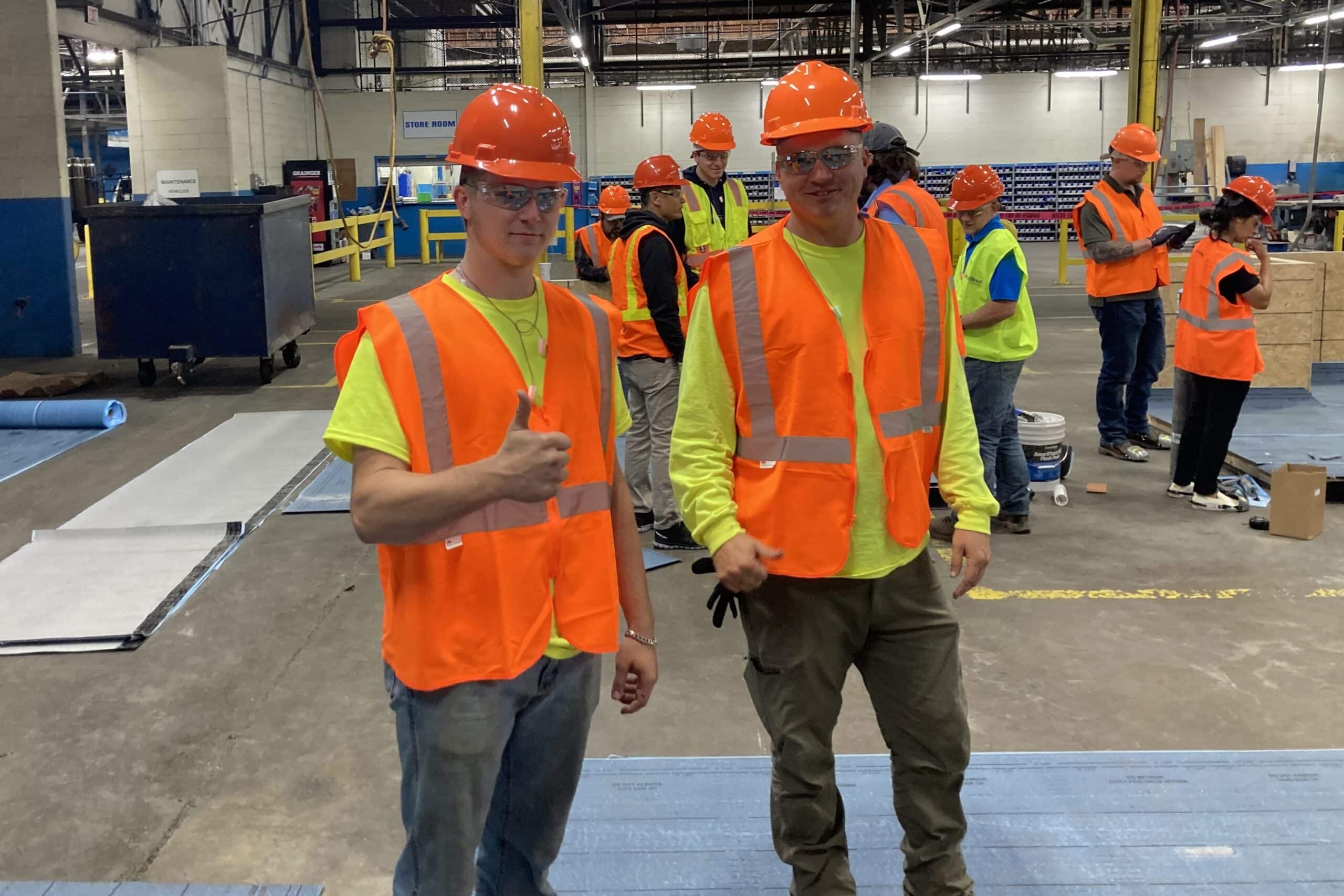 Build Strength Of Community
When you're blessed, you give back, it's what you do. You make things better for others. Giving takes many forms at Pyramid Roofing but our team's pledge to the community is unwavering. Come ready with a servant's heart.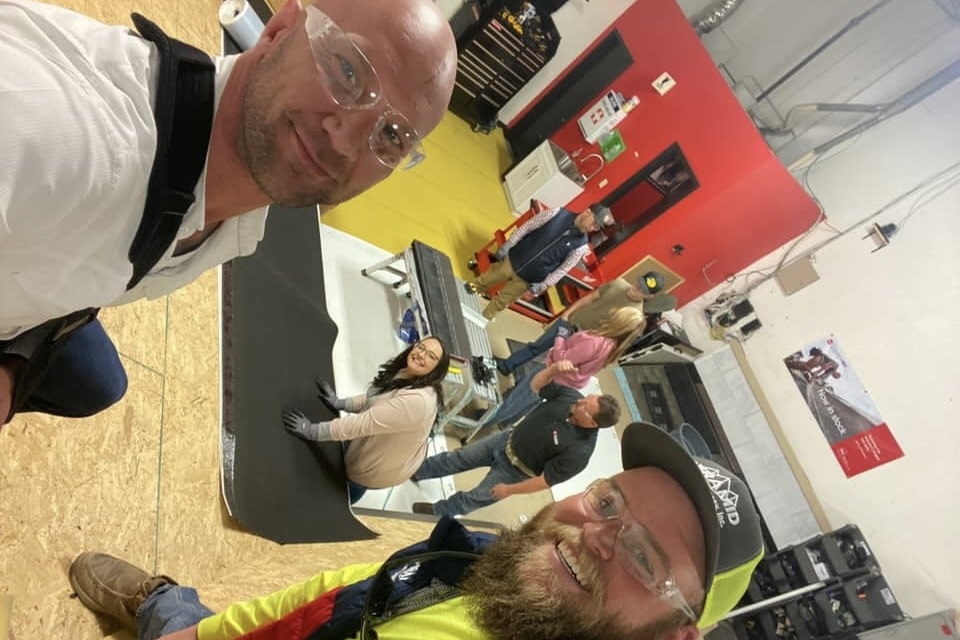 Build Strength Of Family
Pyramid Roofing is a family first company. We win together. We lose together. We take care of each other. Life is too short not to break bread with those who support you, raise you up and make you better. We break a lot of bread, together.